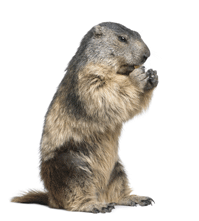 Pest Control for Groundhogs in NJ
Groundhogs, also known as woodchucks, know how to cause hundreds of thousands of dollarsí worth of property damage. They dig substantial tunnels under your home, patio, garden shed or yard to live and hibernate in, and if the ground then gives way, your foundation goes with it.
Groundhogs and Diseases
Groundhogs are not only the cute cuddly things seen in movies; they have a bad side. They love to destroy vegetable gardens and strip your fruit trees. They can also carry hepatitis, roundworm and rabies, which can cause considerable danger to your pets and family should there be an encounter. While groundhogs donít go on the offensive, they stand their ground and have been known to lunge at home owners trying to catch them.
Are Groundhogs Destroying Your Home?
Some signs of groundhogs near your home are:

Holes in the ground big enough to fall into.
Groundhogs in the yard or in trees.
Chewed outdoor vegetation and wood.
Groundhogs like to hibernate in their burrows all winter and then emerge once the weather goes above freezing, so you probably wonít see them through October-February. Once spring comes, however, the groundhogs treat your home like a vacation spot ó they like to sun themselves on your fence or lawn, chew up your deck, and help themselves to your carefully grown tomatoes.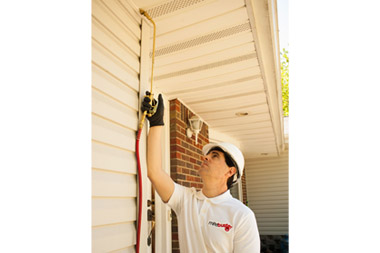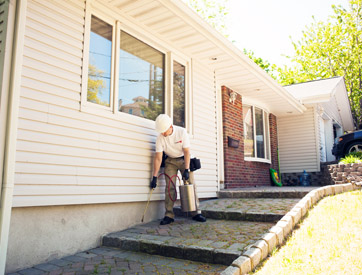 ✔ FREE Groundhog Inspection and Consultation with service
✔ Thorough Inspection to find source of Groundhog infestation
✔ Application of Groundhog extermination insecticides
✔ Includes advice on keeping your home Groundhog free
✔ On-site quote to seal any cracks or crevices to prevent future infestations
✔ Guaranteed Services

Tried to Remove the Groundhogs?
Maybe youíve put up chicken mesh, filled the burrows and even put up an electric fence, but the groundhogs keep showing up.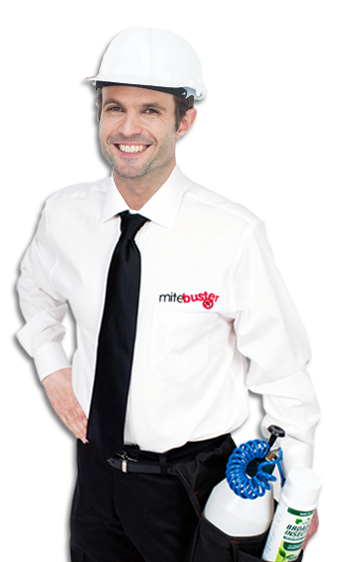 You could turn the problem over to us. We have years of experience doing this kind of pest control, and our certified groundhog removal specialists are ready for your call.

Pest Control for Groundhogs in NJ
First we bait and trap groundhogs in the groundhog-occupied areas of your home and property. Once thatís done, we focus our attention on preventative measures ó we place more traps around your home, install deep fences, and give you tips on how to discourage their return. We believe MiteBuster's integrated groundhog removal system is the most efficient and cost-effective method youíll find in NJ. MiteBusterís groundhog removers in NJ know how to stop these pests from taking over the underworld.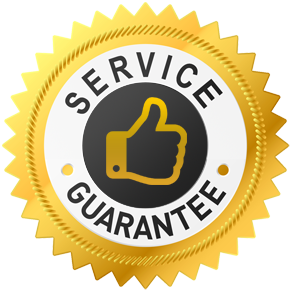 CALL US NOW before your Groundhog problem gets worse!
888-670-6010

And we'll do a free groundhog inspection & quote on-site for groundhog extermination services.