Pest Control for Rats in NJ

Huge, ugly and most unwelcome, rats ran around European cities with Black Death infested fleas on their backs for years. The rat population was never exterminated, and it has only grown globally since then. These days the attic scrapings may make you feel like death, but fortunately that's as far as it goes. Or is it?
Rats Control in New Jersey
Rats act as hosts for parasites like fleas and ticks, and they also spread diseases such as swine fever, foot-and-mouth disease, Leptospira, Toxoplasma Gondi, Hantavirus Pulmonary Syndrome (HPS), and Campylobacter through their droppings. And it's not just the rats' disease-ridden bodies you need to care about; it's the number of babies one rat can have: 15 - 140 per year! They destroy your property, and they need to be exterminated NOW using a licensed rat exterminator in NJ!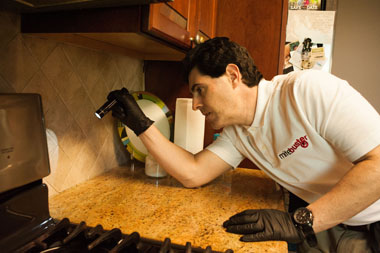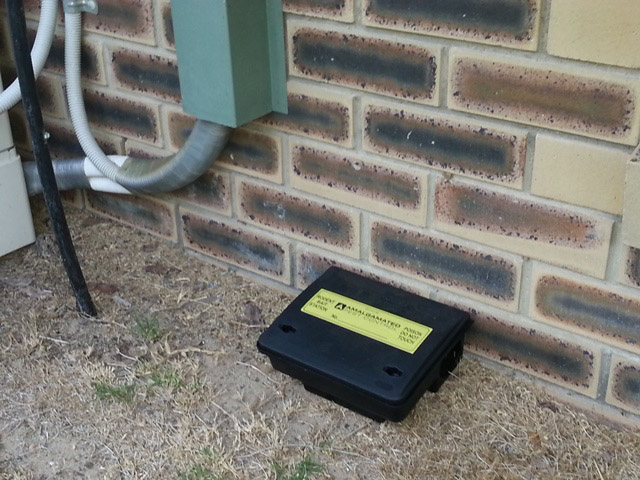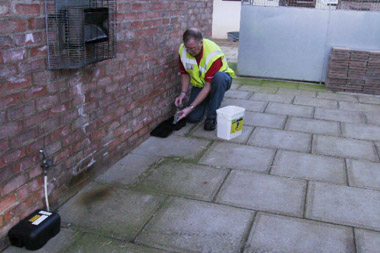 ✔ FREE Rat Inspection and Consultation with service
✔ Full inspection of your home to find rat entryways and seal them off
✔ Installing tamper resistant rat baiting stations
✔ Includes advice on rat-proofing your home
✔ Includes foam insulation and wire mesh used for minor and common entry ways
✔ Guaranteed Services

Looking for a Rat Exterminator for home or business in NJ?
Rats don't care one whit about your home, so take care of it today. Signs of your need for a rat exterminator are:
Feces and pools of urine around pipes, behind walls and near garbage cans
Scratching and squeaking noises in walls and attic space, especially at night
Chewed electrical wires
Chewed sections of your walls and floors
Do It Yourself Rat Extermination?
Rats have been the bane of cities for hundreds of years, and any attempts to exterminate the group in your home will take considerable perseverance and effort with traps, spring traps, and poison. (Poisoned rats, however, leave a rank smell in your house for weeks. Perhaps you've been told rats go outside to die. They lied.)
On the other hand, you could turn the problem over to us - your NJ rat exterminators. We have years of experience doing this kind of pest control for rats, and our certified rat extermination specialists are ready for your call.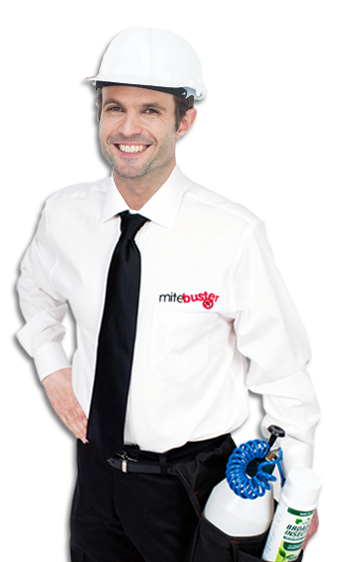 Rat Exterminators in NJ
First we bait and trap rats in the rat-occupied areas of your home to exterminate the current rat population. Once that's done, we focus our attention on preventative measures - we place more traps around your home, seal off entry points and give you tips on how to discourage their return. We believe MiteBuster's integrated rat extermination method is the most efficient and cost-effective method you'll find in NJ.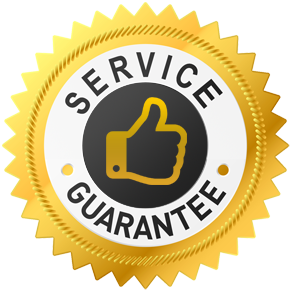 MiteBuster's NJ rat exterminators know how to stop these pests from claiming your home as theirs.

CALL US NOW before your rodent problem gets worse!
888-670-6010

And we'll do a free rodent inspection & quote on-site for rodent control services.