MiteBuster is a full service pest control company with a specialty in bedbug removal. We provide exterminating services in New Jersey and New York City. Our exterminators are knowledgeable and experienced in IPM (Integrated Pest Management) methods which means we also consider sanitation and biological measures when assessing a pest problem ultimately reducing the amount of chemicals needed to control a pest problem. Our company only utilizes top-rated products to ensure our customers are provided an effective and quality pest control service.

We stay updated on the latest extermination techniques and trends in our industry to ensure that our pest control technicians are utilizing the most current and cutting edge products an services to their disposal. As a fully diverse pest control company, we also provide natural pest control and wildlife removal services offering you a complete and efficient pest management program.
Who are our customers?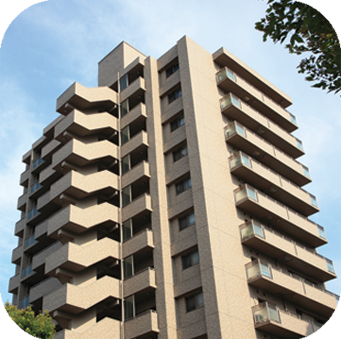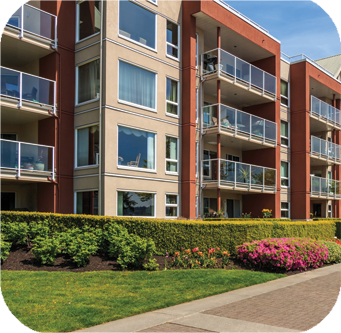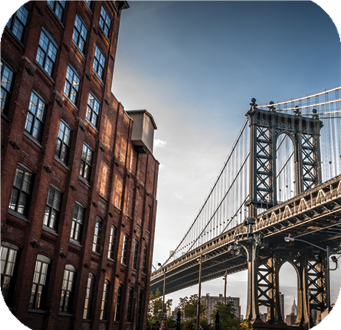 MiteBuster offers commercial pest control & residential pest control services. We service apartment buildings, homes, multi-unit dwellings, restaurants, commercial residences, hotels, motels, hostels, restaurants, stores, supermarkets, group homes and more; providing premier service to commercial and estate property managers across Northern New Jersey and New York City.
New Jersey and New York City's Top
BedBug Exterminators
Our niche in pest control is clearly our bedbug extermination service. Since 2005 our company grew off the foundation of being bedbug specialists that we even have a dedicated mock-bedroom which serves as a training room for our technicians. We have played roles in studies conducted by Rutger's University involving research in the efficacy of notable bedbug traps including the bedbug interceptor, dry ice traps, cdc 2000 and NightWatch bedbug trap. Our bedbug treatment process consists of using 300 degrees commercial steam and an arsenal of top-rated insecticides for bedbugs. Our passion and will to learn more has made us one of the top leading companies when it comes to bedbug extermination services. We have helped alleviate thousands of homes of this parasitic critter and continue to serve our customers with the best quality pest control service we pride to provide.
Pictures of Bedbugs and BedBug Bites